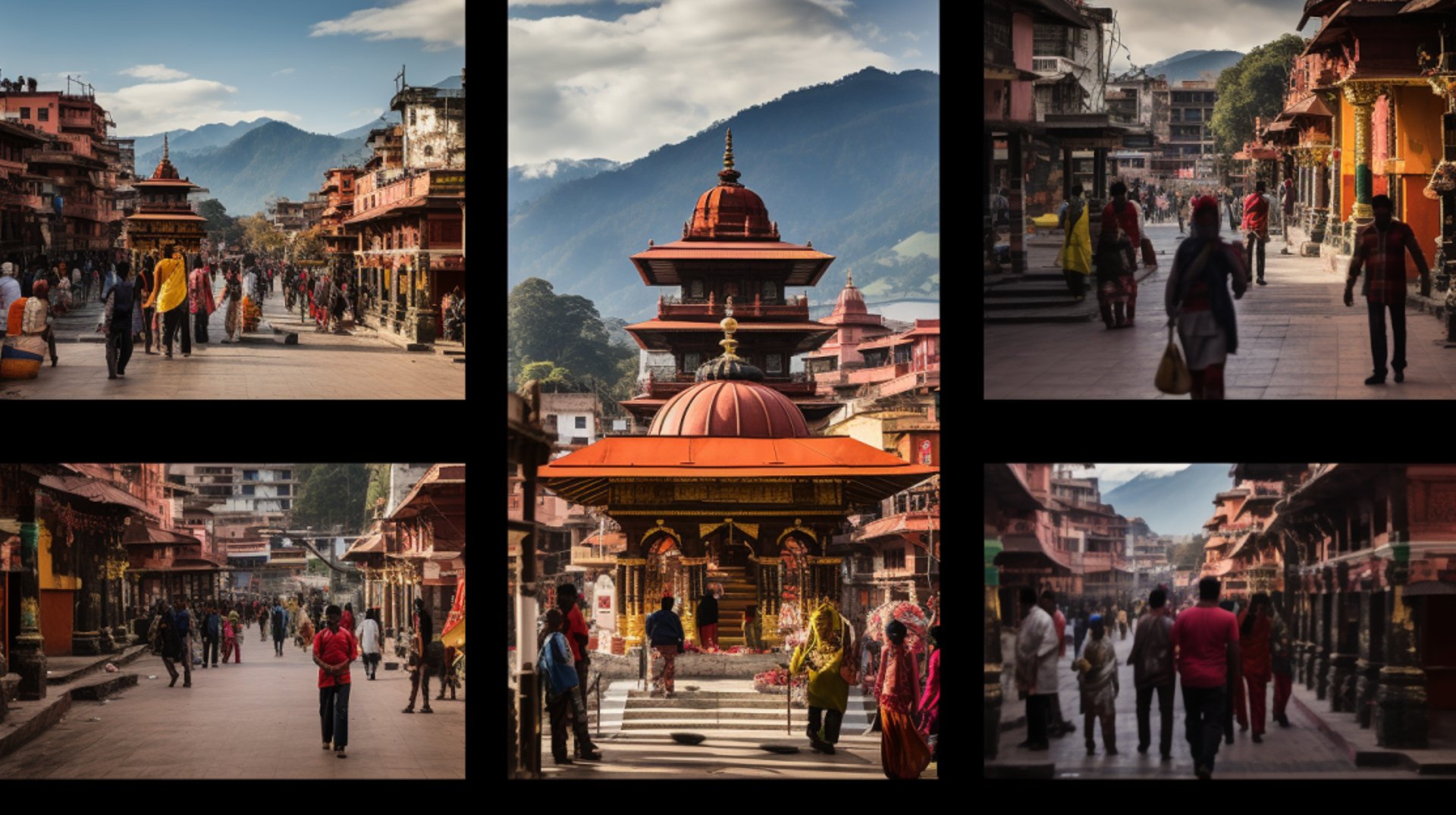 Authentic and Practical Stay in Guptakashi, India
In the poetic lanes of Guptakashi, where the symphony of temple bells fuses with the whispers of ancient legends, Purohit Lodge stands as a homage to India's vibrant tapestry of culture and warmth.

Only 47 kilometers away from the sacred town of Kedarnath, this sanctuary of peace is an ideal halt for both pilgrims and travelers on a quest for spiritual and scenic wonders.
Experience the soulful embrace of
Indian hospitality
at Purohit Lodge
At Purohit Lodge, service is not merely a promise but a way of life.
A 24-hour front desk is a testament to Purohit Lodge's dedication to your ease. Supported by multilingual staff fluent in English and Hindi, communication is assured to be a seamless and delightful experience for you.
Service that Speaks Your Language
Ensuring you're never too far from the world, the Dehradun Airport connects Purohit Lodge to the global map, offering ease of travel for distinguished guests.
Help Purohit Lodge grow its presence on major booking sites such as Booking.com and Tripadvisor by sharing your insights during your stay.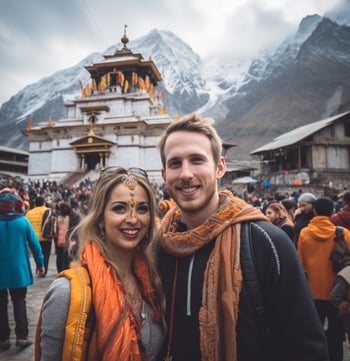 Popular Attractions Nearby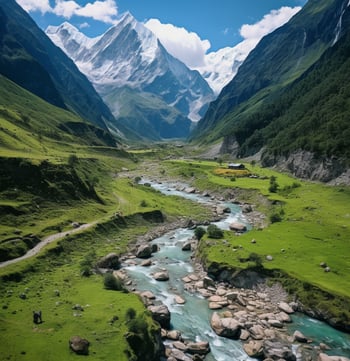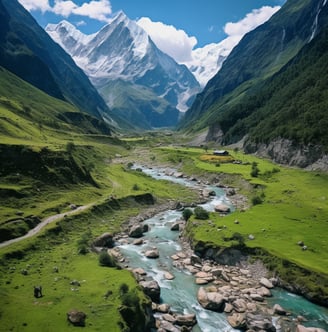 KEDARNATH WILDLIFE SANCTUARY
Situated at an elevation enchanting visitors with panoramic vistas of green forests and the captivating Chaukhamba peak, Purohit Lodge in Guptakashi also beckons nature lovers and spiritual seekers alike.